What is #Project14Lists? Check out the details here! This is list number 5 and Day 6! I missed a day but thats ok because I am in full throttle holiday mode with my family! I didn't even have time to schedule a post. I will not let myself feel bad about because at this juncture, my blog is purely a hobby and the stats aren't going to make me or break me.
If you're reading this, then I am sure you know the struggle of trying to fit a ton of books into your TBR for the year. I didn't start reading at the pace I am currently reading until the middle of march, so I had even less time to get my TBR downsized. Now, my 2019 book is much larger than this, but these are the books I want to make a priority for 2019 since I didn't get to them in 2018.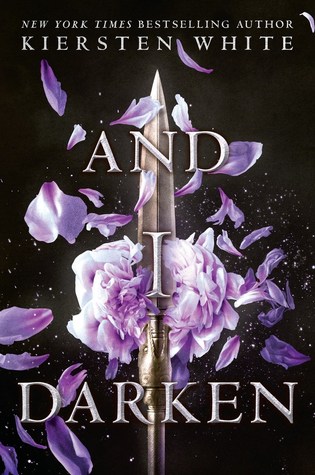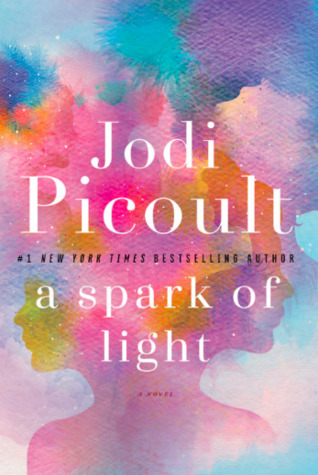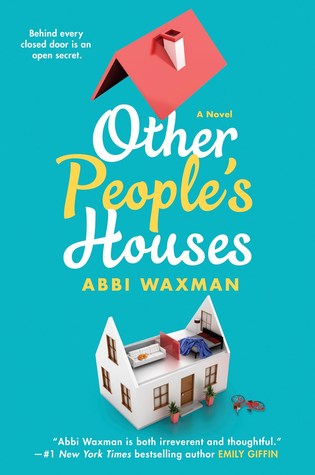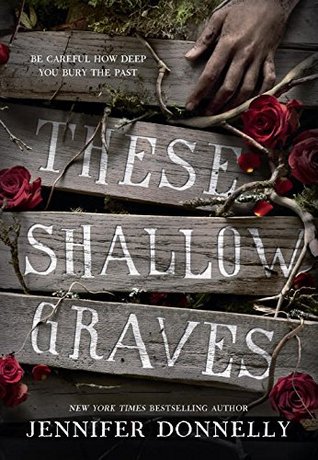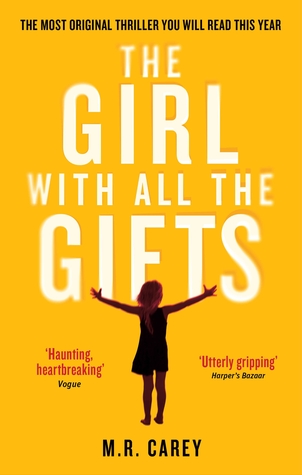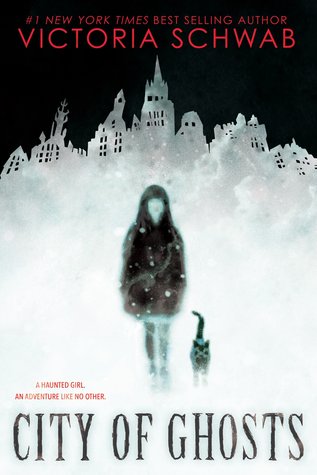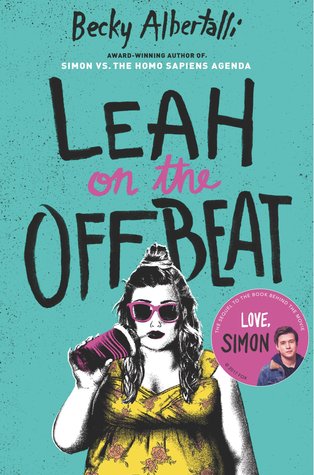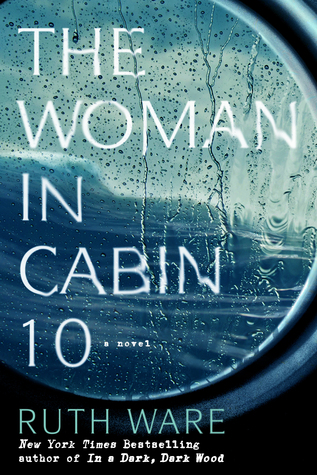 Have your read any of these books? Do you want/plan to? Let me know in the comments below!
Check out the series I want to finish in 2019!