As you can see, I am participating in Bookending Spring which is hosted by  Sam from Fictionally Sam and Clo from (Book Dragons). You can read all about this event by clicking this link. But in short, it is an event that is aimed at bringing the blogging community together and to clean up or invest in (some new) blog posts.  Since this post is a tag, it counts toward my 3 post goal!
It has been a hot minute since I have done this tag and I want to start making it more of a habit because I fucking love lists.  Top Ten Tuesday was created by The Broke and the Bookish in June of 2010 and was moved to That Artsy Reader Girl in January of 2018.
This week's topic is: things that make me pick up a book.
The Cover-  I know we shouldn't judge a book by its cover but I do believe there is something to say about visual marketing. Here are some beautiful covers!

The Hype- Oh don't act like you don't do it either. If a book is hyped up, it is more likely that I will want to but it.                                       
Friend Recommendations– I can't tell you how many times I picked up a book because a friend told me they loved it. Here are a few that I decided to read due to recommendations.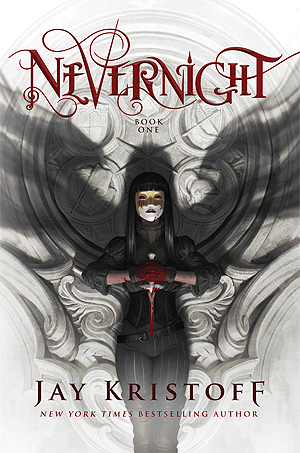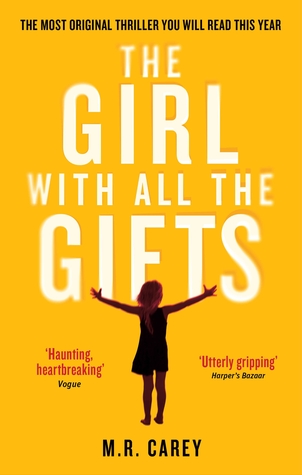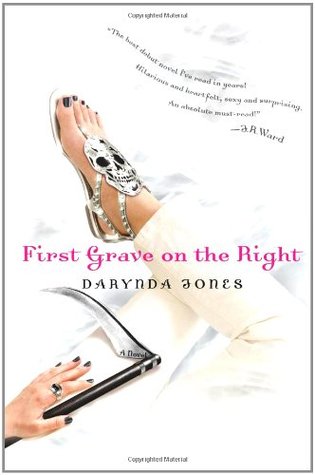 4. Author- Oh yes, some things are an automatic read for me based on the author. Like these lovely writers.
5. Plot Summary- I think this is probably a given. If the synopsis doesn't pull us in even just a little bit, what's the point of reading?
6. Sequel/Series- If a book turns into a series, I am more likely to read it. Even if I didn't LOVE the first book.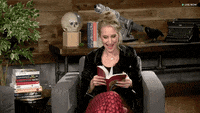 7. Feminism: I don't mean non-fiction for this category. If a book includes feminist themes (bonus points for intersectionality), then I'm there for it.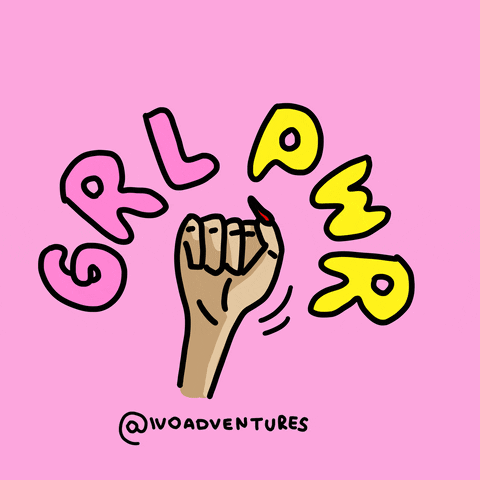 8. Fat Representation: As a plus size woman myself, I always feel a bit more represented when I read stories about fat women or girls because it doesn't make me feel so different. I don't need the theme to center around her body size, but to see some size diversity is nice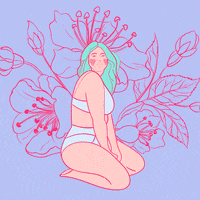 9. Zombies/Apocolyptic:  I don't know why I am drawn to this theme but I am. I'm become fascinated by zombie plots!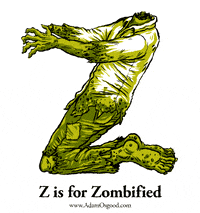 10. Sex:   I am not talking about straight up romance novels here. When other genres throw in sex into their books, it has to be done right. I love books that have good sex scenes but I don't want those scenes to carry the book, if that makes sense. A good example of this is A Court of Thornes and Roses. I know some of y'all are rolling your eyes because not everyone thought those scenes were well done, but I thought they were. But it didn't take away from the plot.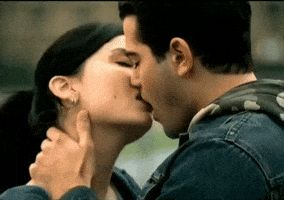 Thats it! Do we share any of the same reasons? Let me know in the comments!