Look at me blogging up a storm! I had a goal to make 10 blog posts by the time March was over and by the 31st of this month, I will have succeeded. Since I rarely stick to my goals, I am feeling pretty proud of myself.
Now to wrap up March, I came very close to meeting my reading goals and I may go ahead and consider it a "win" since I stuck to my planned TBR with the exception of trading out one book for a different one. I do want to note that I DNFed 2 books and for the sake of my "stats" I am only including the pages I actually read of those books before I put them down. I did not give those books star ratings as I do not feel it would be fair to do so. In all, I picked up 8 books.
Here are the stats:
Total pages read: 2,561
Young Adult: 3
Mystery/Thriller: 1
Adult Fiction: 2
Other: 2
Star Ratings:
2-2.5 Stars: 1
3-3.5 Stars: 2
4-4.5 Stars: 2
5 Stars: 1
DNF: 2
DNF Books
You can read my mini review on The Bone Witch over here. I finished 60% of it before putting it down. With my 5 star review of The Girl With All The Gifts, the prequel, The Boy on the Bridge, should have been a no-brainer for another 5 stars. Unfortunately, I accidentally spoiled the ending for myself, so I did not feel compelled to finish it.
2-2.5 Star Books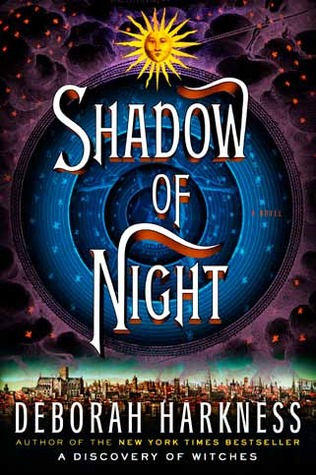 This book has been eluding me for almost an entire year. I put it down last May and forced myself to finish it this month. Obviously, I was not impressed which is unfortunate since I loved the first book. This was just full of info dumping for the sake of showing off the author's knowledge about history. Not enough story! I will finish the last book before the year is out and I am desperately hoping it was not as terrible as the second book in the series.
3-3.5 Star Books
*sigh* I know, I know. I was supposed to love these books based on the hype. I was honestly irritated that I didn't like them. But, I was kind of bored with both of them. You can read my full review of each book here and here.
4-4.5 Star Books
The Wicked + Divine is a graphic novel I bought back in October. I don't know why it has taken me so long to read. I really like that it only took me one sitting to read it. The story is very interesting and I look forward to reading the subsequent ones in the series!
As you can tell, Chemistry has something to do with Twilight. It is actually kind of a parody of Twilight–but with zombies. The foundation of the story is based on Twilight but the characters are different in their personalities and events are different. Supernatural boy, falls in love with human girl. That is pretty much where the similarities stop. Stella Blunt is nothing like Bella Swan. I plan to do a full review of this in April, so be on the look out. It took me awhile to finish but I was cracking up during most of it.
5 Star Books
This was the book that I did not plan on reading for March, but I am so glad I did. I LOVED IT AND YOU SHOULD READ IT. But make sure you read the first one, Nevernight, first. Then, make sure you pick up the last book in the trilogy, Darkdawn, in September! Read my quick review here. It was hard to review this book because all I wanted to say was "OMG OMG OMG OMG."
Book Haul!
I went overboard. Every time I had to buy something on Amazon, I would add a book from my Book Wishlist with the justification of "well its only  $8-$10." But that shit adds up. Some of these were second hand finds but some were also purchased new. I am excited to be adding some of these to my April TBR (post coming soon!)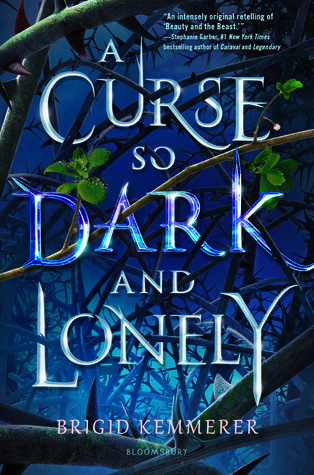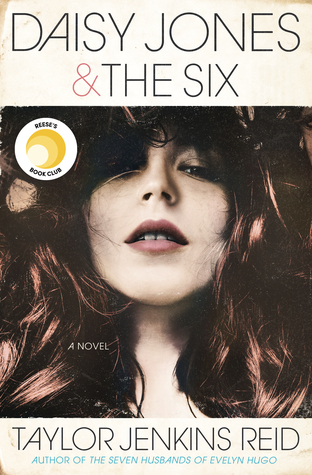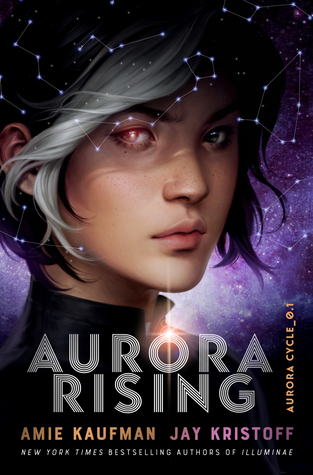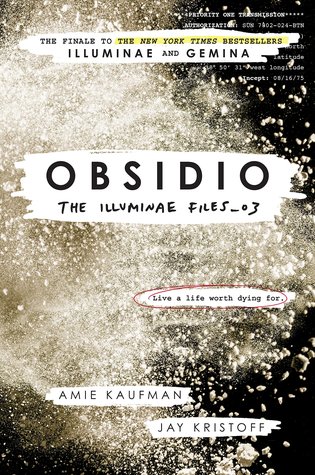 Conclusion
I had a pretty great reading month and feel like I've started the year off right. I am going to try and curb my book buying because I know that if I continue to buy them, I will not have enough time to read them all in my lifetime. How was your reading in March?