I need to mix up the blog a bit so I found this meme over at The Book Date. I will cover what I just finished, what I'm reading now, and what I plan to read next.
What I Just Finished
The Bone Witch by Rin Chupeco
I technically didn't finish this book but I got through 60% so I am counting it toward my "read books" since I spent so much time on it. You can read why I DNF'd it over here.
What I am currently reading
Godsgrave by Jay Kristoff
So all you need to know about this book right now is that I am LOVING it. Yes it is taking me awhile to get through it but thats only because I have not had a lot of time to read over the last few weeks. But there will be a full review of this book. The only thing I wish was different is the time when I read it because I know I am not going to want to wait until September 3rd to read the third and last installment. This was NOT on my original March TBR but thats ok. I let myself be flexible.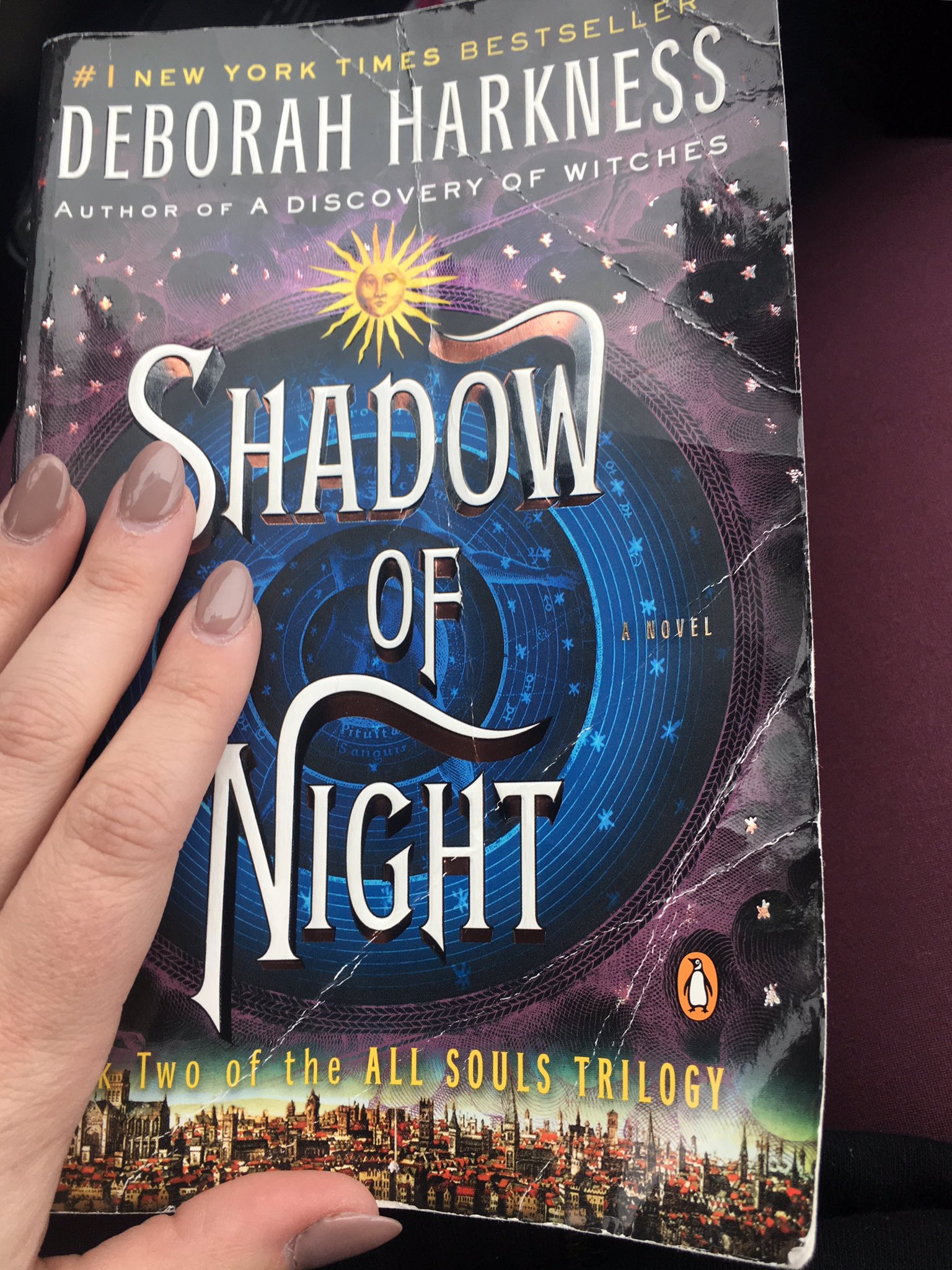 If you know anything about my "reading journey" you will know that I loved A Discovery of Witches by Deborah Harkness. I immediately picked up the second book in the trilogy Shadow of Night. I got about 100 pages into before I put it down. I don't want to say I didn't finish it because I knew I was committed to the series. I just didn't know when I would finish the series. Well, almost a year since I read the first book, I decided to finally read the second installment. I have been mostly listening to this on audio book and slowly but surely, I am getting through it. I expect to finish it within the next 2 weeks. See, I said it was slow. I may wait to finish the third book to do a full series review.
What I plan to read next
Daisy Jones and the Six by Taylor Jenkins Reid
Oh yes. You better believe I am picking this gem up as soon as I finish Godsgrave. If you are involved on either Book Twitter or Booktube, then there is no way you haven't heard about this book. Like most people, I loved Evelyn Hugo and Reid's writings style. I am excited to take the trip down memory lane with some new characters from Reid's mind.
Do you have any thoughts on these 3 books? Let me know in the comments!