What is #Project14Lists? Check out the details here! This is list number 4 and Day 4!
Unfortunately, not every book can be loved. Even if other people love a book, it is impossible for every reader to love it too. But the good news is that we don't have to take it personal if a person hates the book you love. Some of my most hated books are beloved by  some of my best friends, and thats ok!
So here are my biggest disappoints of 2018. Be warned that there are some very popular and loved books in this list.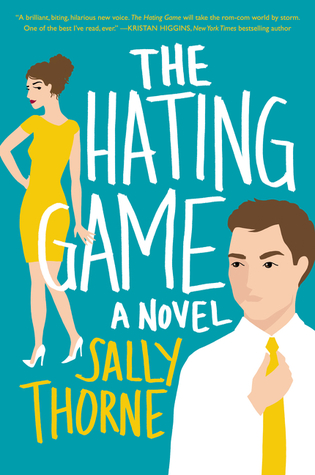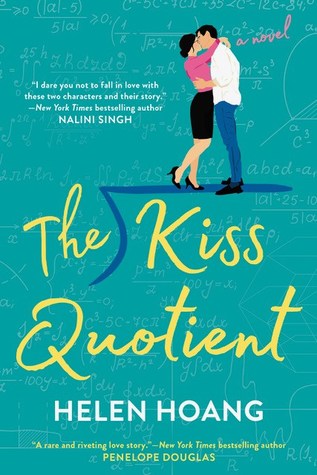 *hides* Alright, do you hate me now?😉 I hope not!  Were you surprised to see any of these books on my list? Do you agree with me on any of them? let me know in the comments!