What is #Project14Lists? Check out the details here! This is list number 3 and Day 3!
By the way, I am loving the schedule post feature. If you haven't used it yet, I highly recommend it!
Its not that I need any more books but these are the books that I would love to own. I know I will not get them all (if any) but I do know I will be getting some cash and bookstore gift cards. I plan to buy a few with whatever I end up getting.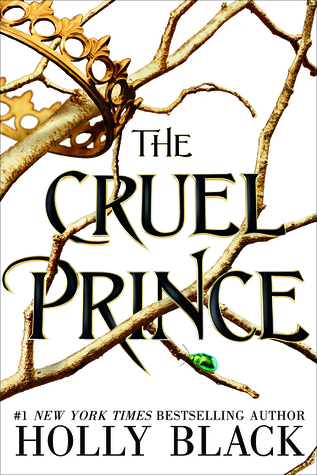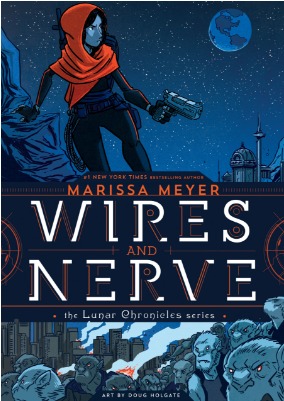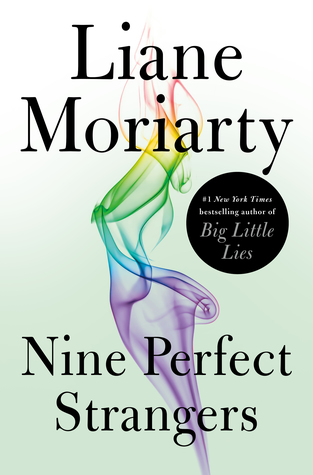 Do you own any of these books or do you want to own any? Let me know in the comments!