Hello hello! I haven't made a post in a bit because of the intensly busy Thanksgiving holiday last week. I was off work for 5 days but I legitimately stayed busy every single day. Now I am heading into finals week at school! But I want to get this post out there because it looks fun and quick. Plus it gives you a little update as to where I'm at with my reading plans.
I saw this post over at Books and Blends. The original tag was created by Taking on a World of Words
 The Three Ws are:
What did you recently finish reading?
What are you currently reading?
What do you think you'll read next?
I am 
still 
reading  
A Court of Wings and Ruin. 
It is taking me forever and a half to get through it. It is not taking me awhile because it is bad or even slow. It is jus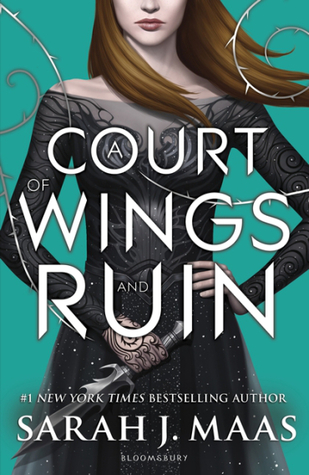 I am also still listening to
The Hating Game
by Sally Thorne. I am almost done and I have thoughts. I am looking forward to reviewing this book because I need to vent about quite a few things in this book. Heres a hint: I can't wait for it to be finished!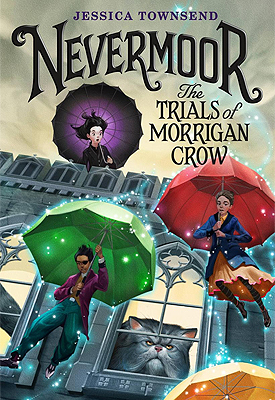 One of my best friends, Mindi, lent me this book over the summer and I still haven't read it yet. I fell into discovering YA fantasy for the first time and let go of my adult fiction TBR list. But now that I have had a solid 3 months of reading YA, I am ready to start incorporating my classic reading style back into the mix. This is a suspense/thriller that revolves around a man being stuck on a train. That is all I really know about it. Mindi gave it 5 stars, so I'm anticipating liking it!
The only other book I want to read before the year is out is
A Spark of Light by Jodi Picoult.
I have always loved Jodi Picoult. I discovered her in high school and was captivated with her story building and writing style.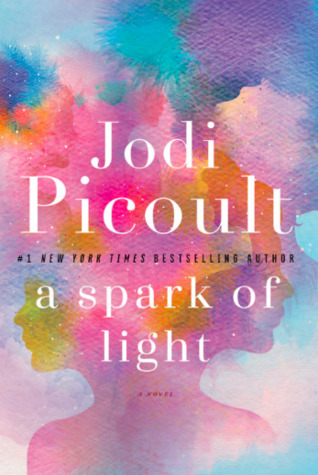 I have read almost all of her books. Spark of Light is her latest novel. Picoult often revolves her plots around moral dilemmas and offers a variety of perspectives to really make the reader struggle to take sides. From what I understand, this is a multi perspective narration style of several people experiencing an active shooting scenario inside an abortion clinic. I know Jodi is considered a progressive in the realms of politics, so I am interested how she offers the perspective of the anti-choice movement. I am also interested to read about her research process because I know that she goes in depth with her research when she is writing about a topic.
Thats it! I hope you all have a great day!
–Shelbi