Hello again! Tuesday's main blog post will be dedicated to at least one tag. I searched for #booktag on Twitter and saw one that I had to do because my obsession with this topic is so real. And that is. *drum roll* CHIPOTLE. Just in case you're curious, here is my typical order when I go to Chipotle: burrito bowl, white rice, steak, mild, sour cream, and cheese.
This book tag was created by Kaelyn ! You can watch her video here
1. Rice: What book is the foundation of your reading? – Junie B. Jones Series
-Junie B. Jones is one of the first series I remember falling in love with as a kid. Fun and easy for young readers.
2. Meat: A book that has a lot to offer?- Seven Husbands of Evelyn Hugo
Not to sound like a broken record, but READ THIS BOOK. I know the hype is huge surrounding this book and I am not a person that usually loves the hyped up books. I read them pretty critically. But this one was a hit for me. It has representation of LGBTQ+ Community and our two main characters are POC. If you look for diversity in a book, this is it. If you look for a great plot in a book, this is it. If you look for excellent character building, this is it.
3. Veggies: A book that is just there/alright.- The Kiss Quotient
Hear me out. This book wasn't bad but it wasn't great. I gave this book a solid 3 stars which is my "meh" rating. Romance is not my usual genre and I have a rigorous rating scale when it comes to books with notorious good sex scenes because I do love me some smut but the plot needs to be very well done for me to enjoy it (like I said, I am not someone who enjoys straight up paperback Fabio style romance novels). The steamy scenes in this book were great. But the plot was predictable and the ending felt rushed.
4. Salsa: A book that has spiced up your life?- ACOTAR Series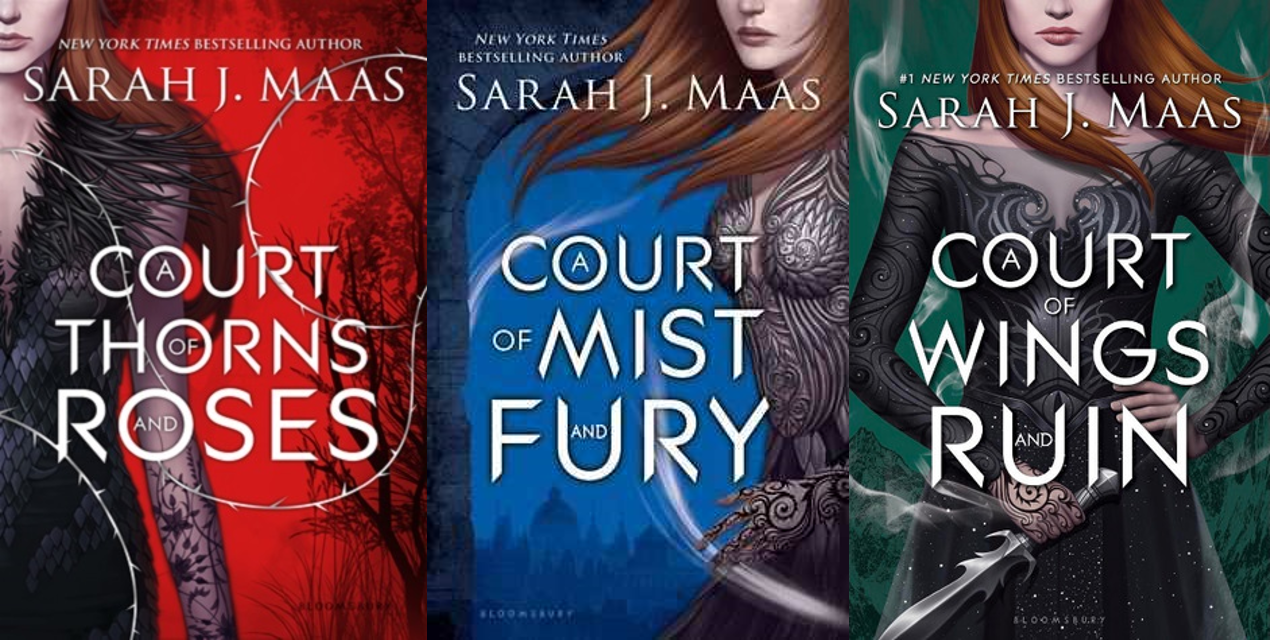 I will do an extensive review on this entire series before the year is out. I am finishing up book 3 right now and I just love the world Sarah J. Maas has built and I think it is wonderfully done. The story is breathtaking at some points and it has completely captivated me.
5. Cheese: A good wholesome book- Nevermoor
–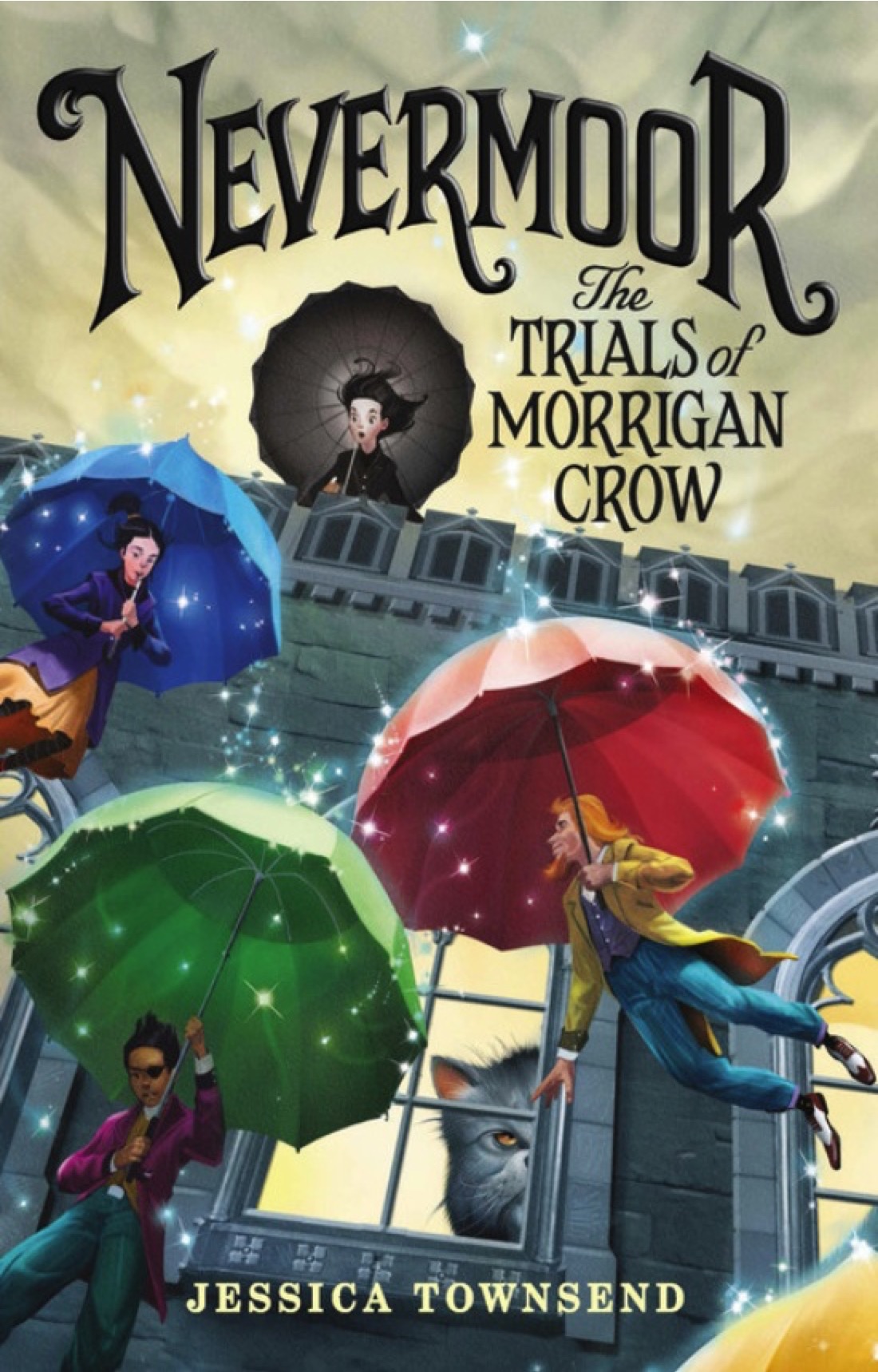 Nevermore by Jessica Townsend is such a great middle grade book. It has elements of magic, suspense, and great characters. You can view my full review here
6. Lettuce: A light quick read-First Grave on the Right
This is a paranormal romance and is a 3.5-4 star read for me. It is not a super long read and has a lot of humor. It does deal with death, but surprisingly, not in a  morbid way.
7. Hot sauce: A book that is terrifyingly spooky and hot.– The Sookie Steakhouse Series (also know as True Blood)
I have a wide spectrum of tastes in books but it is no secret that I am obsessed with this series. I plan to re read the series in 2019 (since I own them all) because of how much I enjoyed the series the first time around. Creepy plot lines and characters + a romance, love triangle, and steamy scenes= HOT SAUCE
8. Chips and Salsa: A book that you could snack on forever- The Arcana Chronicles 
Another series that I talked a lot about on my Booktube channel (and my Twitter) is The Arcana Chronicles. I picked up the first book in this series because it was the book chosen for my book club. It was the second YA fantasy book that I read and I was so surprised at how much I liked it. I binge read the whole series for the rest of that month. The 7th (and last) book is being released in March, so I plan to re-read all of them before then.
There you have it! My Chipotle inspired reading list. Now, excuse me while I go grab a burrito bowl for dinner.  What do you like to order from Chipotle?
I am tagging some Booktubers (I am still meeting book bloggers): Kylie, Grace, and Tabby